START TREATMENT TODAY FOR $99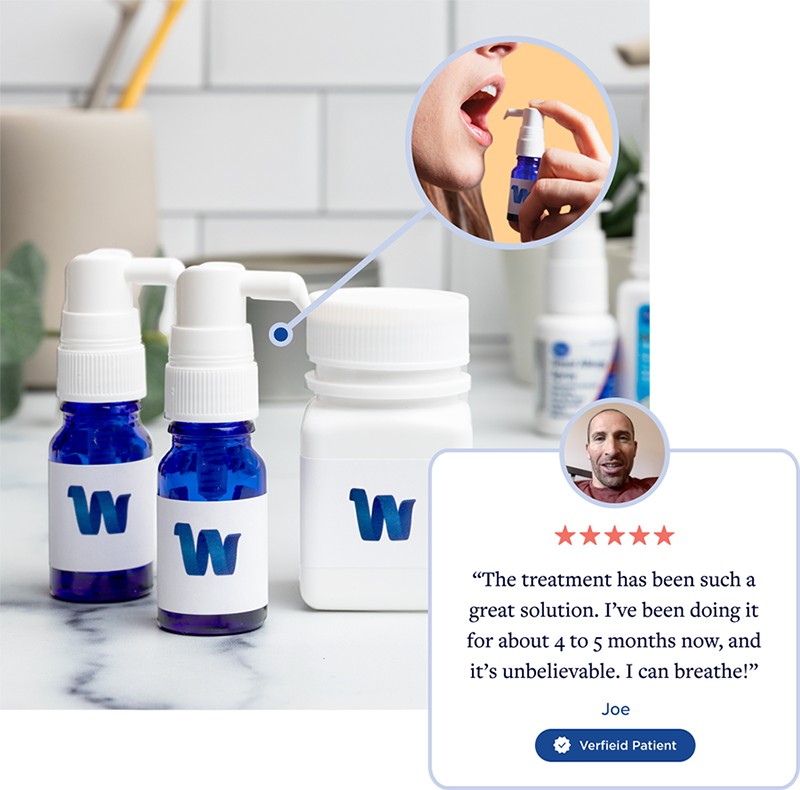 Fix your allergies. Breathe better.
Our doctors retrain your immune system to ignore your allergy triggers with sublingual immunotherapy — for long-term relief all from home.
Treat Me Now - $99
Get care guided by experts from:
ZARA PATEL MD | WYNDLY ADVISOR

BRIAN D'ANZA | WYNDLY ADVISOR

MAHEEP SOHAL MD | WYNDLY PHYSICIAN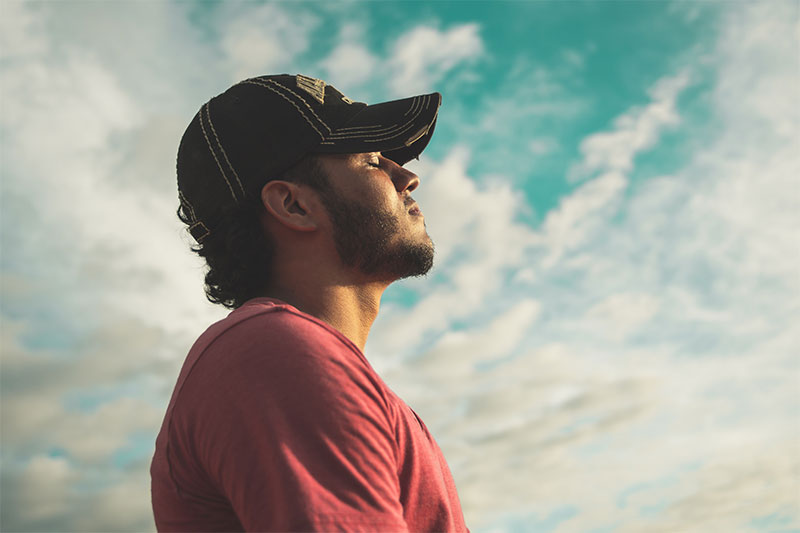 Breathe better. Live better.
Allergies can block your airway and affect your sleep, excercise, dental health, and overall health.
Wyndly uses sublingual immunotherapy to retrain your immune system and fix your airway. Your doctor exposes your body to small doses of what you're allergic to until, over time, your body becomes desensitized.
Once you complete therapy the benefits remain for life. Recommended for patients 5 years and older.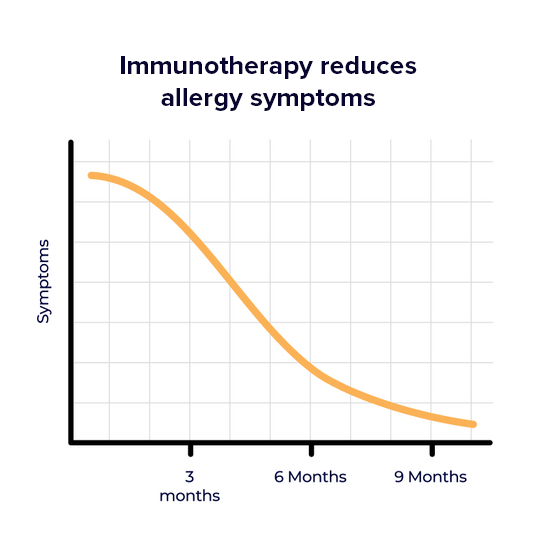 Get long-term relief
Clinical studies* show that sublingual drops or tablets work as effectively as allergy shots for long-term allergy relief - but don't require endless doctors visits or needles.
In just weeks, you'll start feeling better and lock in the benefits over time. 3 years of therapy leads to a lifetime of relief, and your Wyndly doctor checks in regularly to ensure you're improving.
Start Today - $99
Transparent Pricing
One time $99 consult + home test
$99/month ongoing care with no surprise fees
More affordable than in-office care
FSA and HSA eligible
Get your money back if you're not a fit
Transparent Pricing
One time $99 consult + home test
$99/month ongoing care with no surprise fees
More affordable than in-office care
FSA and HSA eligible
Get your money back if you're not a fit
Get started with an at-home allergy test + allergist consult
How it works:

Take our easy at-home allergy test (each test will include a doctor consult)

During your consult, your Wyndly doctor creates a personalized plan to treat you.
Your medications arrive at your door, and we check in via text, email or video call until you're allergy-free.
Free Shipping. Home allergy testing through your insurance.

Ongoing treatment $99/month

*Don't have insurance? No problem!

Purchase your test kit and consultation without insurance here.
Wyndly patients experience
life-changing

results

(*All patients provided consent for their videos to be shared)
"I strongly recommend it for any long term allergy sufferers. If you're out there and you're wondering, "will this work for me?" - please try it."

Alex

"I always had horrible allergies - nothing really helped. Allergy shots weren't a fit for my lifestyle. I found Wyndly, and it changed my life."

Swati

"The drops have been such a great solution for me. I've been doing it for about 4 to 5 months now, and it's unbelievable. I can breathe!"

Joe
Results in as little as

4 weeks

Most sublingual patients notice improvement between 4 weeks to 6 months.

Today over

1 Million

Americans have used sublingual immunotherapy to fix their allergies.

Prescribed by over

4,000

Allergists across the United States who recommended immunotherapy.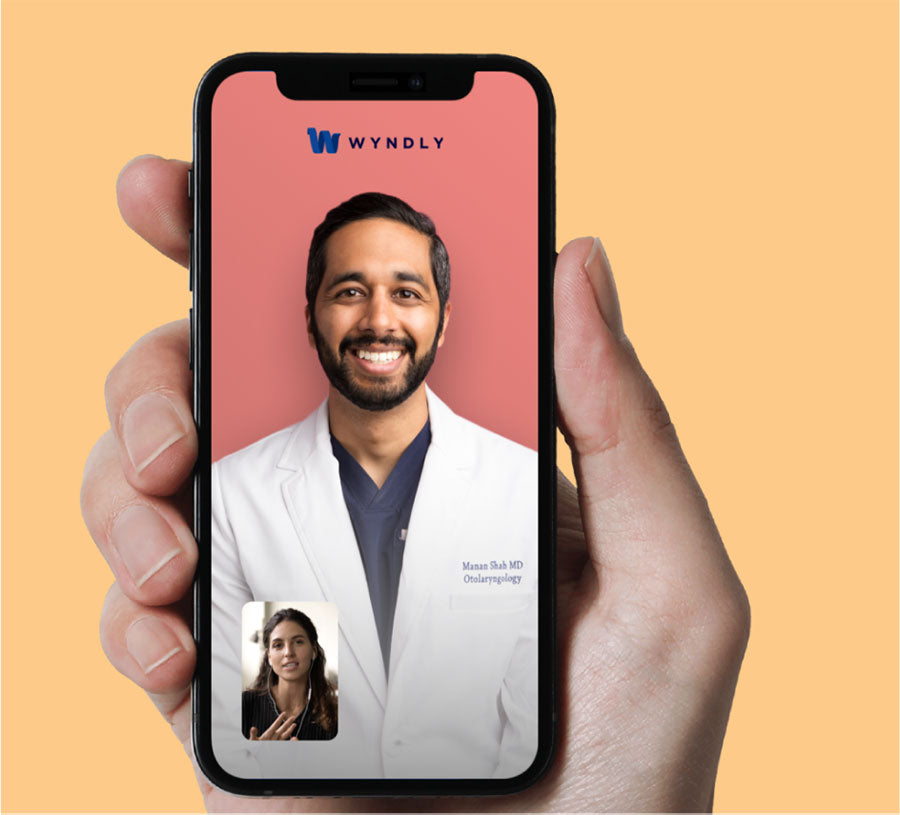 Your personal doctor
Our physicians are available for you throughout your care. We check in regularly through SMS or video call to help with your allergy needs.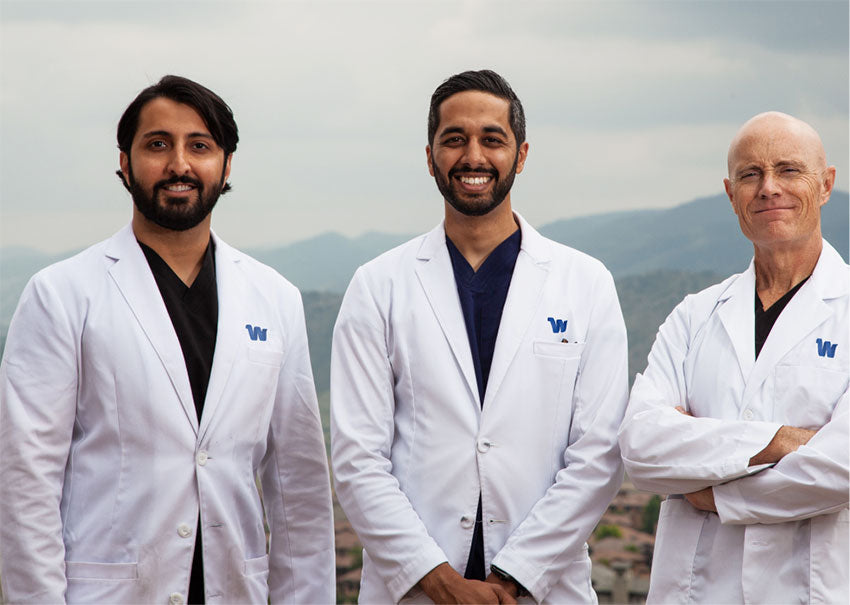 Prescribed by Board certified Physicians
Drs. Northcote, Shah and Sohal have helped thousands of patients in our physical office.Now you can get the same life-changing care from the comfort of your home.
Allergy care that is
affordable

and

convenient
Wyndly
In-Office Allergy Shots
Pills and Sprays
Lifelong allergy relief
100% at-home care
Personalized treatment
Completely painless
24/7 Support
Hear Wyndly's doctor
explain the treatment
Frequently Asked Questions
What is the Wyndly process from start to finish?
How quickly can I get started?
Do I need to stop taking my standard allergy medicine before the Wyndly test or during Wyndly immunotherapy?
How do you know what I'm allergic to?
I've already been allergy tested — do I still need to buy a test?
How long does it take for my doctor to review my allergy history?
Who is a good candidate for sublingual immunotherapy?
Can you treat multiple allergies at once?
What is the science behind sublingual immunotherapy?
Why haven't I heard about this? Why hasn't my allergist told me about this?
When will I feel better? Do I have to be on immunotherapy forever? How quickly will Wyndly work?
How long will the results last?
How effective is it? What if it doesn't work for me? Do you have a guarantee?
What are the side effects of sublingual immunotherapy (SLIT)?
How does sublingual immunotherapy compare to allergy shots?
Why is sublingual immunotherapy safer than allergy shots?
Can I switch from allergy shots to sublingual immunotherapy?
What is the cost of ongoing treatment at Wyndly?
Does Wyndly charge per allergen treated?
Does it work for pet dander?
Do you test for or treat food allergies?
Do you treat patients outside the USA?
Can Wyndly work for my child? Do you work with children?
Who is not a fit for sublingual immunotherapy?
How much does shipping cost?
Do you accept insurance?
What is your refund and return policy? Do you have a guarantee?
I have more questions.