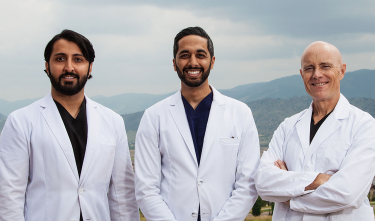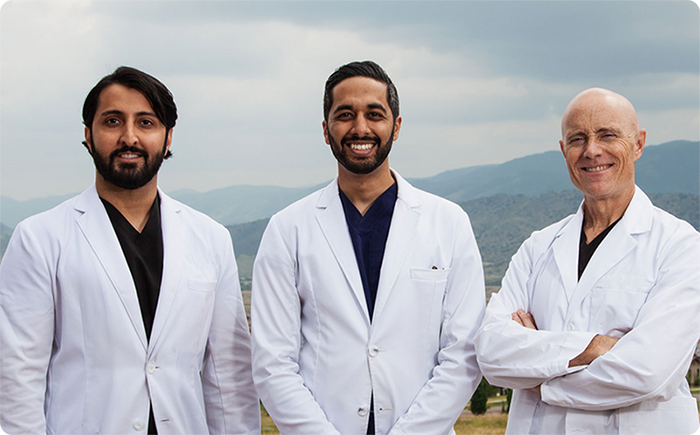 Every patient deserves access to incredible allergy care
Our doctors are committed to giving you
the best allergy care of your life.
Treat Me Now
Quality & affordable care

Comfort of at-home treatment

Personalized treatment plans

24/7 doctor access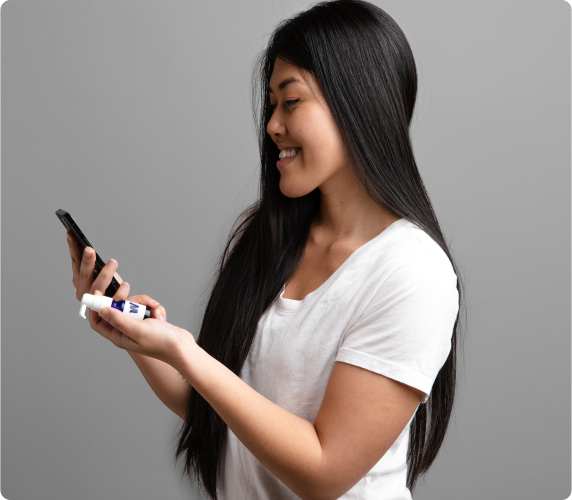 Our mission
At Wyndly, we believe that better connections lead to better care, and we're committed to making both happen at every step of the patient journey. That's why we've helped thousands of allergy sufferers discover allergy-free lives.

Our expert providers will work with you to develop a personalized treatment plan offering long-term allergy relief through clinically-proven therapies. Because you deserve to live your life free from allergies.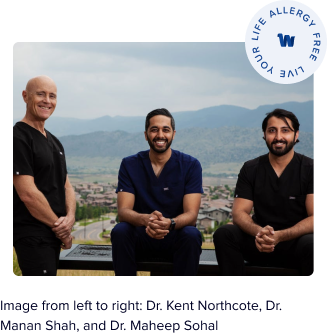 Board-certified doctors that care about you
Wyndly is led by a team of guiding allergy researchers and board-certified doctors, committed to offering approachable solutions for allergy treatment.

Our doctors are dedicated to listening to your allergy history and concerns and will work with you to create a personalized treatment plan to fix your allergies.
Treat Me Now
Meet your care team

Get treated by leading doctors in allergy immunotherapy

Allergy Specialists
Medical Advisors and Leadership
Podcast Host at Founders and Builders

University of Virginia Darden Business School i.Lab, 2014

Maheep Sohal, MD

Wyndly Medical Advisor

Fellow of the American Academy of Otolaryngologic Allergy

Fellowship in Rhinology

Brian D'Anza, MD

Wyndly Medical Advisor

Medical Director of Telehealth at University Hospitals Health System

Professor at Case Western University School of Medicine

Zara Patel, MD

Wyndly Medical Advisor

Associate Professor Rhinology Stanford University

Director Rhinology Fellowship Stanford University

Nathanael Brady, DO

Wyndly Medical Advisor

Board Certified Allergist and Immunologist

Member of American Academy of Allergy, Asthma, & Immunology