Hi Reddit !👋 Let's fix your allergies!
Get rid of your allergies and your antihistamines. Keep your
time

using at-home therapy.

Wyndly's allergy doctors create home treatment programs so you can beat your allergies for good. Stop taking your pills and start living without allergies. Schedule a consultation with our specialists to get started.

Every consult comes with a free-home allergy test
Regular price

$399

Sale price

$249

Unit price

per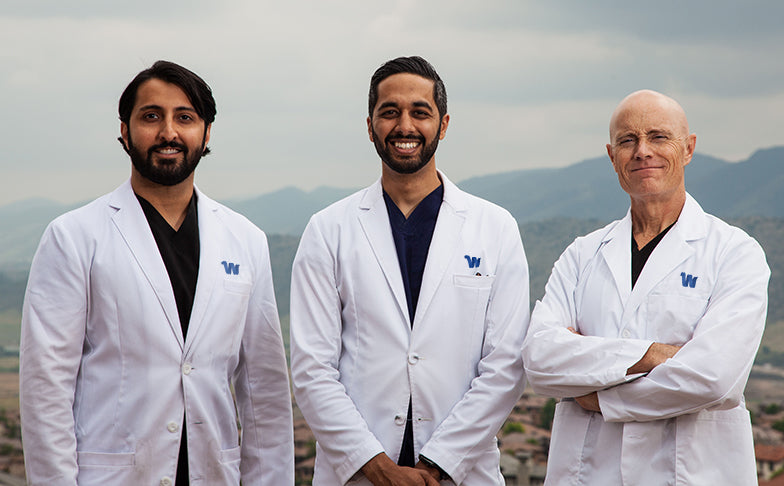 AS SEEN ON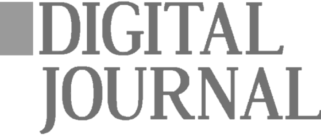 How does Wyndl
y fix m

y allergies?
1. Personalized immunotherapy treatment plans

With easy-home testing, your doctor creates a personalized treatment plan that trains your immune system to stop responding to your allergy triggers.

2. Your medications are shipped to your door.

3. Ongoing care

Using convenient telemedical visits your specialist provides ongoing care until you feel better.

US Licensed Physicians
FDA approved allergy extracts
Other Redditors are asking the same questions you are

22

Posted by u/new_dog_ownr
Dog Allergy
Advice

I just got a dog, but I just found out I'm allergic. What can I do?

We love our pups 🐶 . Allergies can develop as we get older, so it's possible you developed a dog allergy. At Wyndly, we can train your immune system to beat your dog allergy. It's a treatment called allergy drops (or sublingual immunotherapy). It's completely online, and everything is shipped right to your door. Plus, it works for cat, pollen, and dust allergies, too!

49

Posted by u/mitesmitesmites
Dust Allergy / Indoor Allergy
Question

I have a dust mite allergy, and I've tried air filters and pills and sprays and NOTHING IS WORKING. What should I do?

That's super frustrating! When it comes to allergies, air purifiers and antihistamines are like bandages — they cover up the problem, but they don't fix the underlying cause. You can actually train your immune system to ignore your allergy triggers. That's what we do at Wyndly — to make it so your body ignores your allergy triggers.
The only treatment that lasts
years

, not hours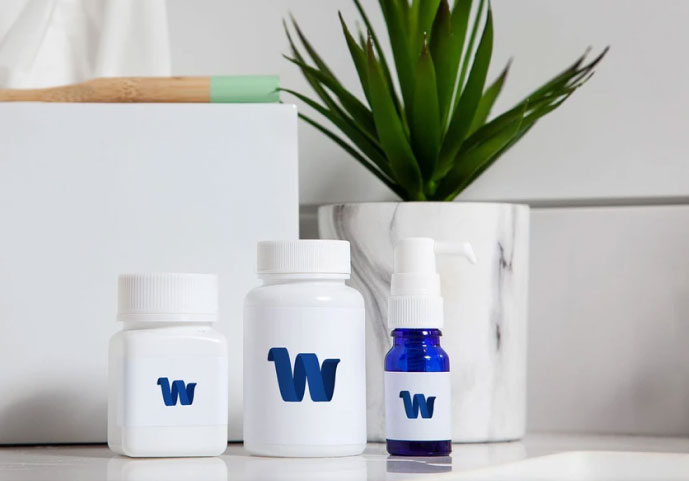 Why use pills or sprays every day? Our physicians use at-home sublingual immunotherapy to train your immune system to ignore your allergy triggers for lifelong relief. Sublingual immunotherapy has been shown in numerous clinical studies to relieve environmental allergy symptoms for long-term relief.
Allergy care that is
affordable

and

convenient
Wyndly
In-office allergy shots
Pills and sprays
Lifelong allergy relief
100% at-home care
Personalized treatment
Completely painless
24/7 support
Real doctors. Real patients.
Real

results.
Concern:

Taking too many antihistamines every day

Allergies:

Tree and Grass Pollen

Personalized Treatment Plan:

At-home sublingual immunotherapy
Alex's Doctor
Dr. Manan Shah
Concern:

Weekly in-office allergy shots take up too much time

Allergies:

Pollen, Cats, Dogs, Dust

Personalized Treatment Plan:

At-home sublingual immunotherapy allergy drops
Swati's Doctor
Dr. Kent Northcote

Concern:

Trouble breathing through the whole day and night

Allergies:

Pollen, Dust

Personalized Treatment Plan:

Sublingual immunotherapy
Joe's Doctor
Dr. Maheep Sohal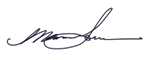 Lifetime allergy relief made
easy
Membership Includes
More affordable than in-office allergy care with no surprise co-pays, fees, or deductibles. Plus, we're HSA and FSA eligible
Treating your allergies for life, not just for the next few hours
Treating the cause of your allergies, not just the symptoms
Online visits that save time — no more driving to the office and waiting to be called in.
Dedicated allergy specialists answering your questions 24/7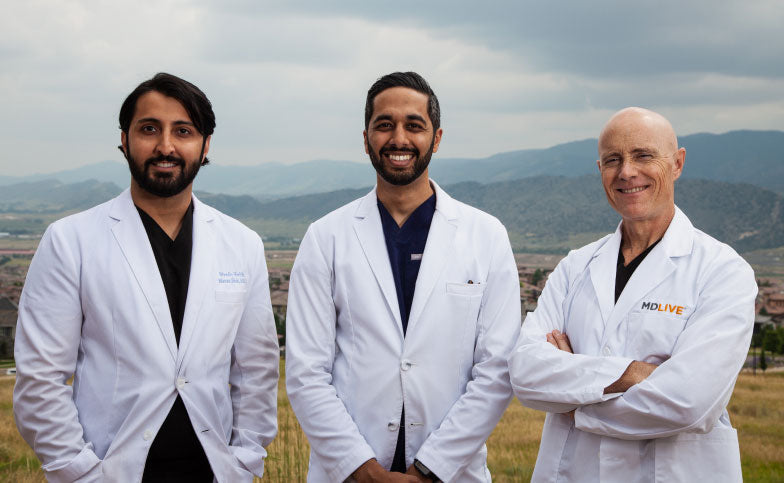 Our team is dedicated to making you breathe better, sleep better, and live better.
We've helped thousands of patients in our local Denver office. Now you can have access to high-quality care from anywhere. All of our physicians are board certified, US Licensed specialists.
Schedule your consultation today
Frequently Asked Questions
What is the Wyndly process from start to finish?
How quickly can I get started?
Do I need to stop taking my standard allergy medicine before the Wyndly test or during Wyndly immunotherapy?
How do you know what I'm allergic to?
I've already been allergy tested — do I still need to buy a test?
How long does it take for my doctor to review my allergy history?
Who is a good candidate for sublingual immunotherapy?
Can you treat multiple allergies at once?
What is the science behind sublingual immunotherapy?
Why haven't I heard about this? Why hasn't my allergist told me about this?
When will I feel better? Do I have to be on immunotherapy forever? How quickly will Wyndly work?
How long will the results last?
How effective is it? What if it doesn't work for me? Do you have a guarantee?
What are the side effects of sublingual immunotherapy (SLIT)?
How does sublingual immunotherapy compare to allergy shots?
Why is sublingual immunotherapy safer than allergy shots?
Can I switch from allergy shots to sublingual immunotherapy?
What is the cost of ongoing treatment at Wyndly?
Does Wyndly charge per allergen treated?
Does it work for pet dander?
Do you test for or treat food allergies?
Do you treat patients outside the USA?
Can Wyndly work for my child? Do you work with children?
Who is not a fit for sublingual immunotherapy?
How much does shipping cost?
Do you accept insurance?
What is your refund and return policy? Do you have a guarantee?
I have more questions.