Watch the video to start your routine
If you have already started your routine, congratulations, you're at maintenance! Simply continue taking 5 drops daily of your 1:1 bottles to lock in your immune changes.
Please email care@wyndly.com when you begin your last bottle so the pharmacy can begin to create your next personalized refill.
One small drop for you, one giant leap
for your allergies.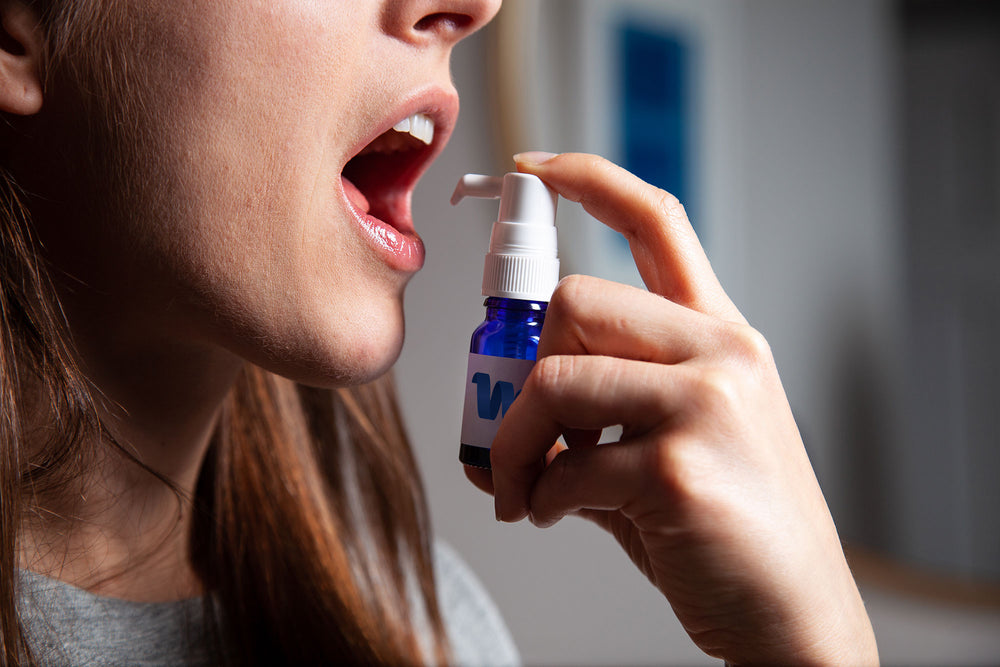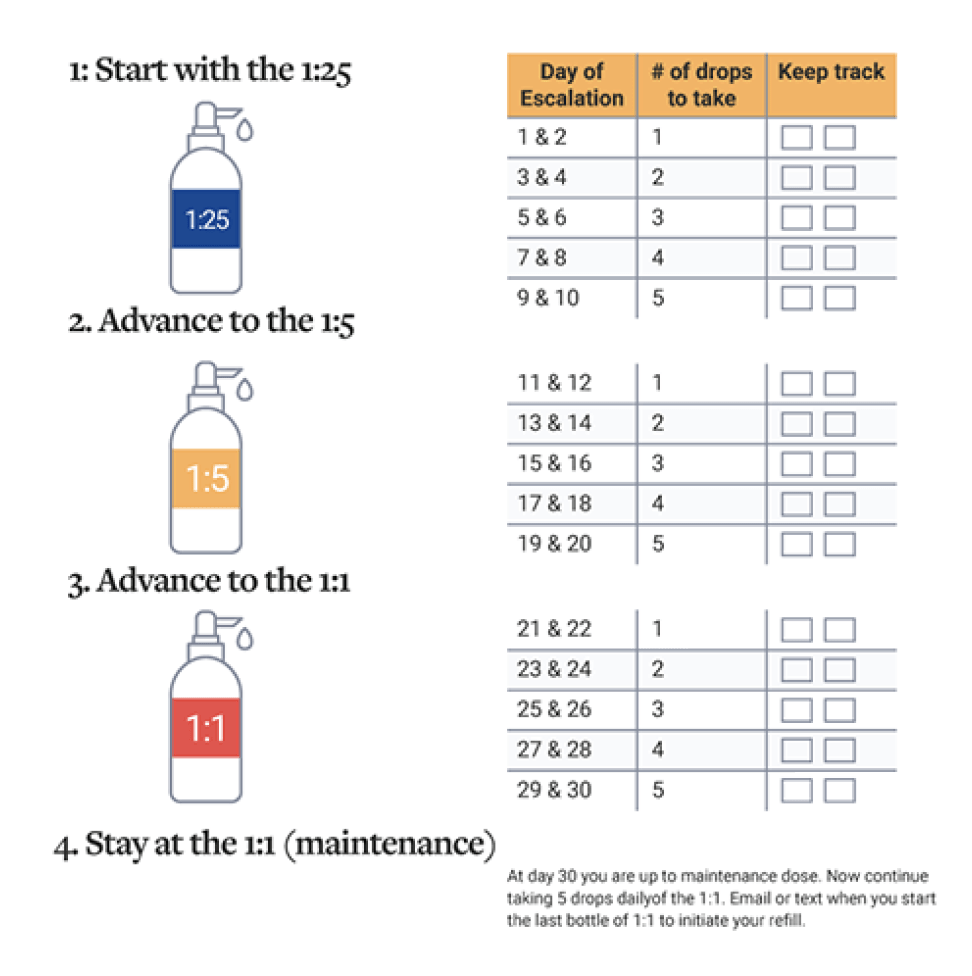 Your personal tracking card
Your drops come with an escalation tracking card.
The card is water resistant and perfect for your bathroom countertop! Please follow the protocol and use the included pencil to keep track of your progress.